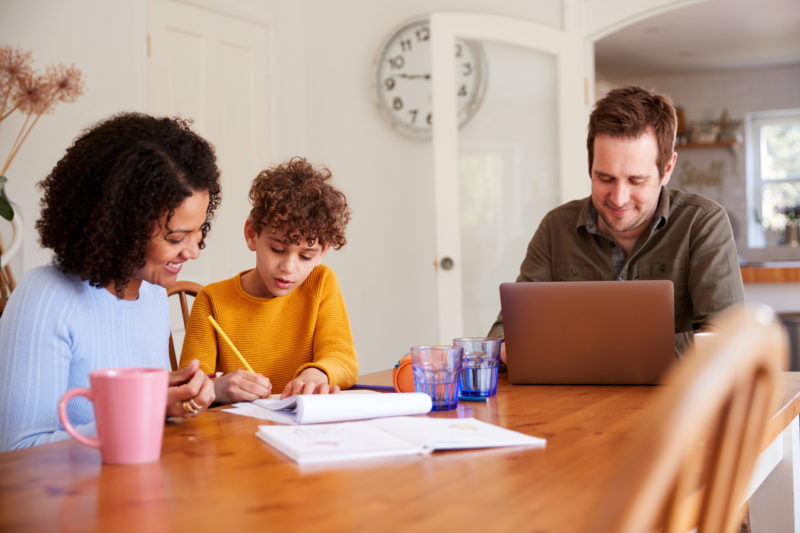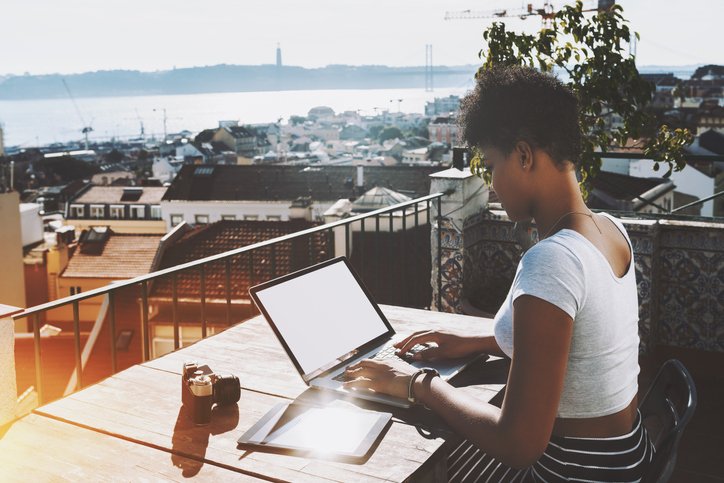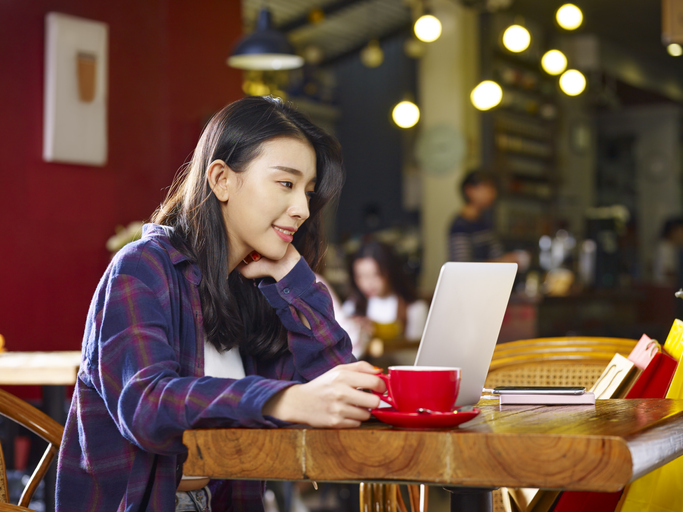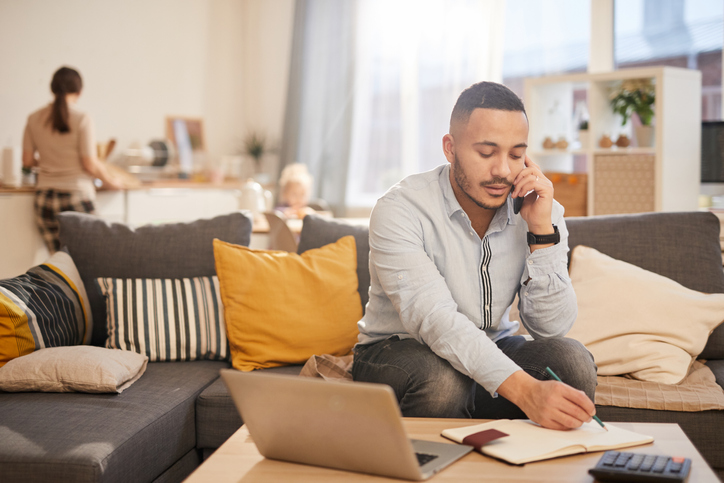 No Printer, No Problem!
Easily customize, sign, print and/or email your time sheet in minutes
No obligation or term contract required
Use anytime at your convenience
No printer required
Can email signed time sheet to multiple recipients at one time
Can print and save time sheet in PDF format
Questions About My Free Time Sheet™ ?
Please fill out this form and I will reach out to answer any questions.